Auto Union - vozy, který předběhly svou dobu
Přidal retrocar, dne 9. 05. 2018, 0x
---
Člověk je odjakživa tvor soutěživý. Jakmile se objevila první auta, netrvalo dlouho a začaly se pořádat automobilové závody. Normální auta brty přestala stačit, ke slovu se dostaly závodní speciály. Ve 30. letech na okruzích kralovaly zaoblené "stříbrné šípy" Auto Union.
Dnešní Formuli 1 předcházel seriál závodů známý jako Grand Prix. Právě pro tyto závody byly stvořeny elegantní speciály pod názvem Auto Union, který závodní okruhy ovládl ve 30. letech. Tak trochu paradoxní je, že vývoj těchto závodních unikátů umožnila Hitlerova vláda, která kvůli propagandě intenzivně propagovala i řadu sportovních činností.
Logem značky Auto Union se staly čtyři propojené kruhy, podle kterých dnes poznáme auta značky Audi. Během hospodářské krize došlo v roce 1932 ke spojení čtyř automobilek - Audi, DKW, Horch a Wanderer. Vedly je k tomu ekonomické důvody a spojení symbolizovaly právě ony čtyři kruhy. Ty později převzala pouze Audi. V čele úspěšného vývojářské týmu stanul slavný Ferdinand Porsche.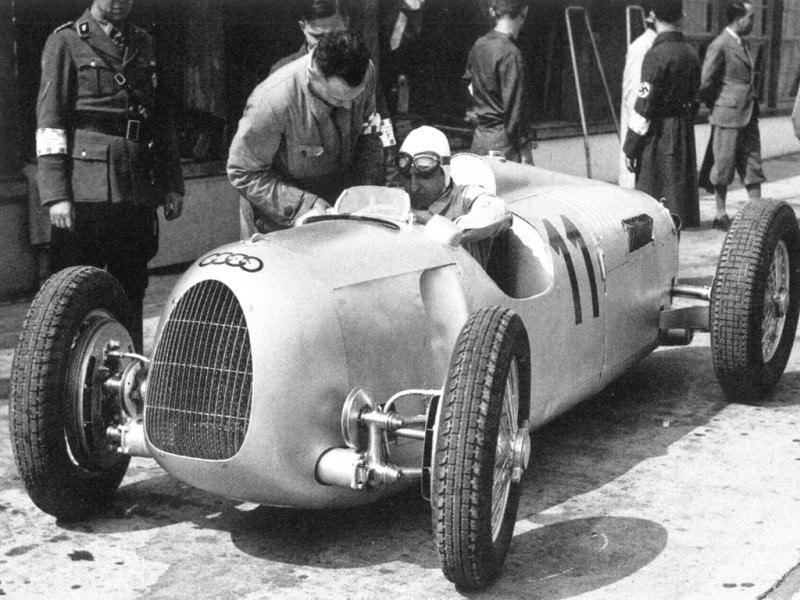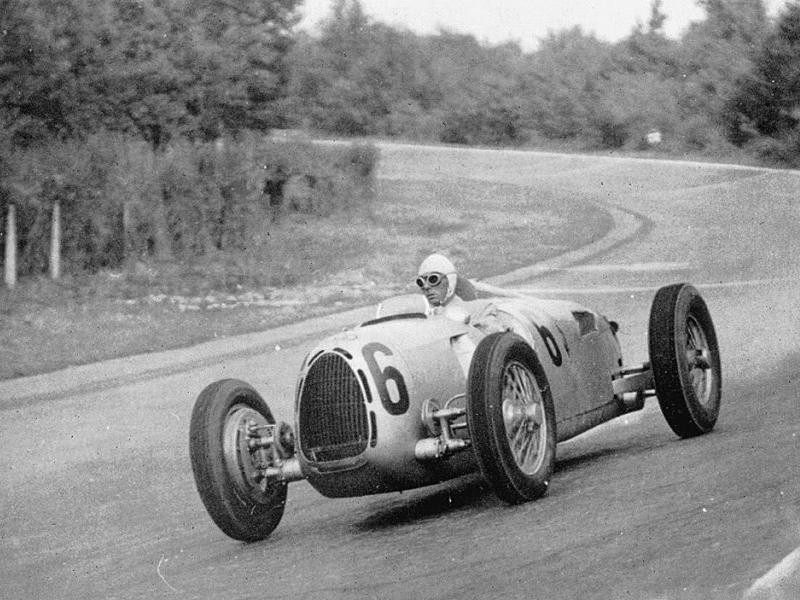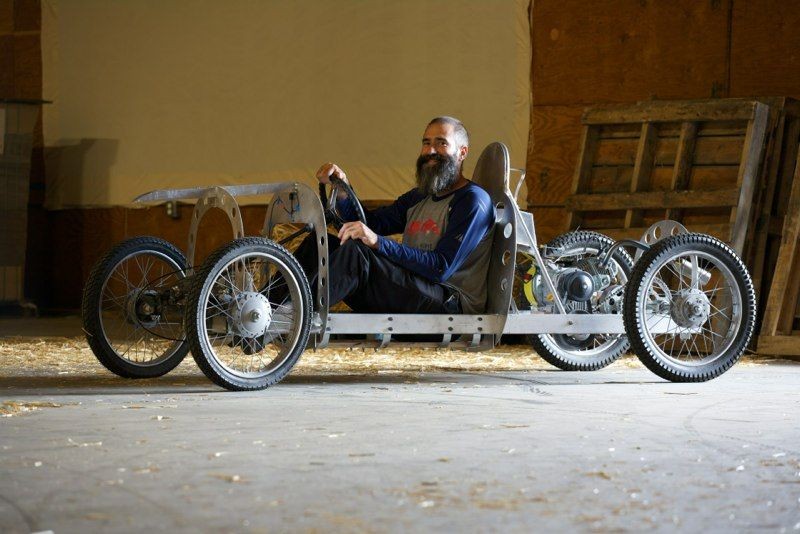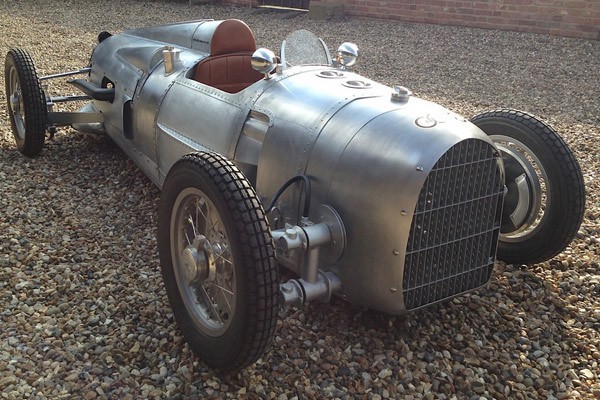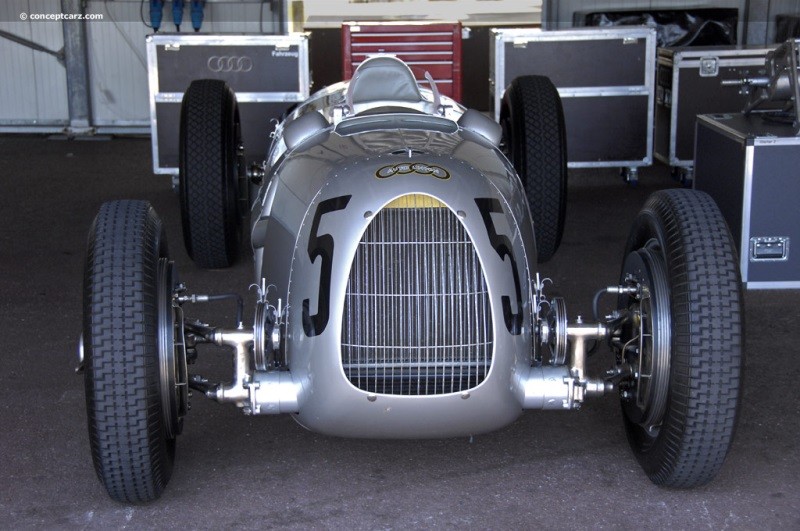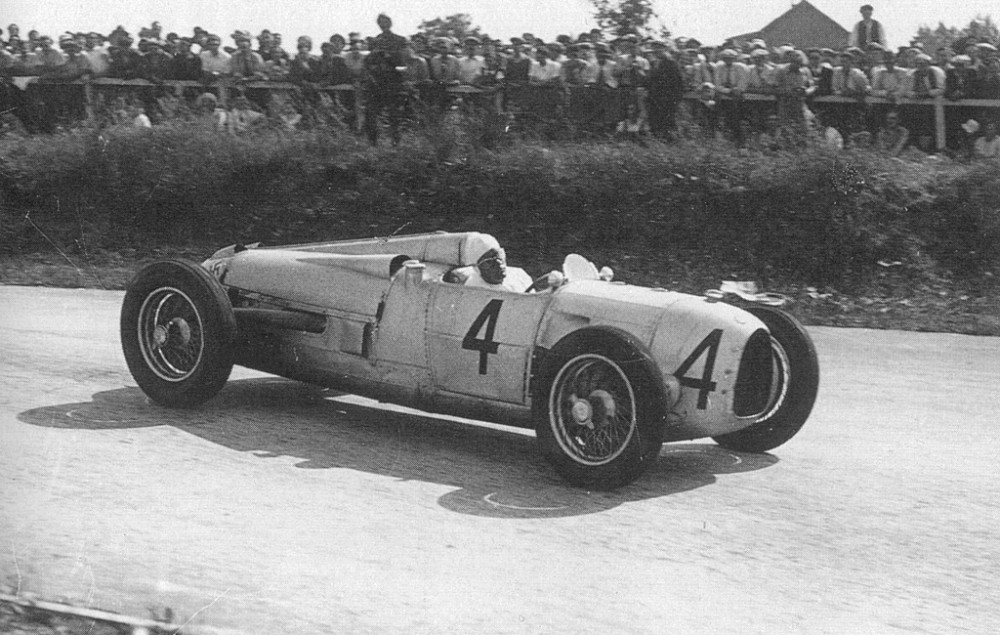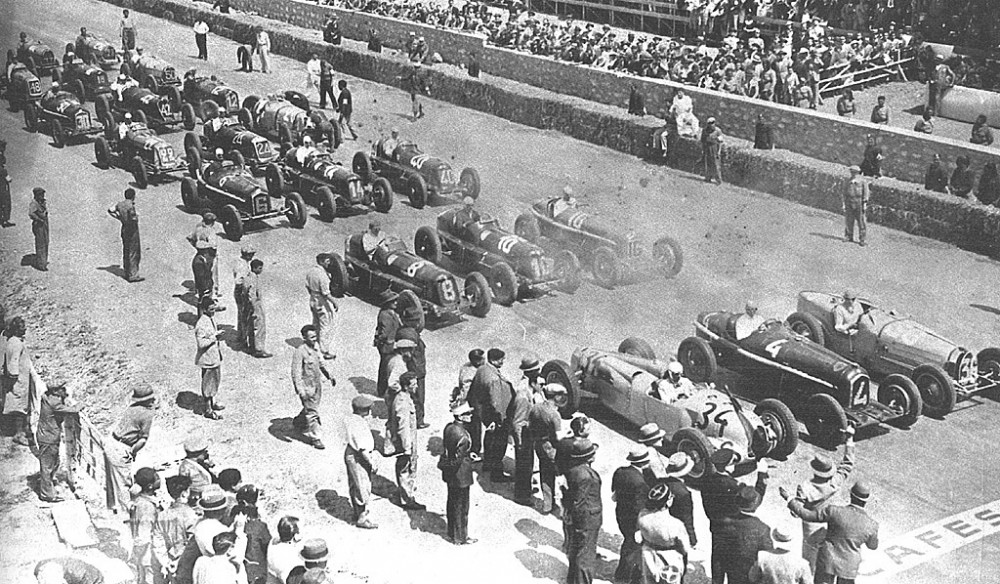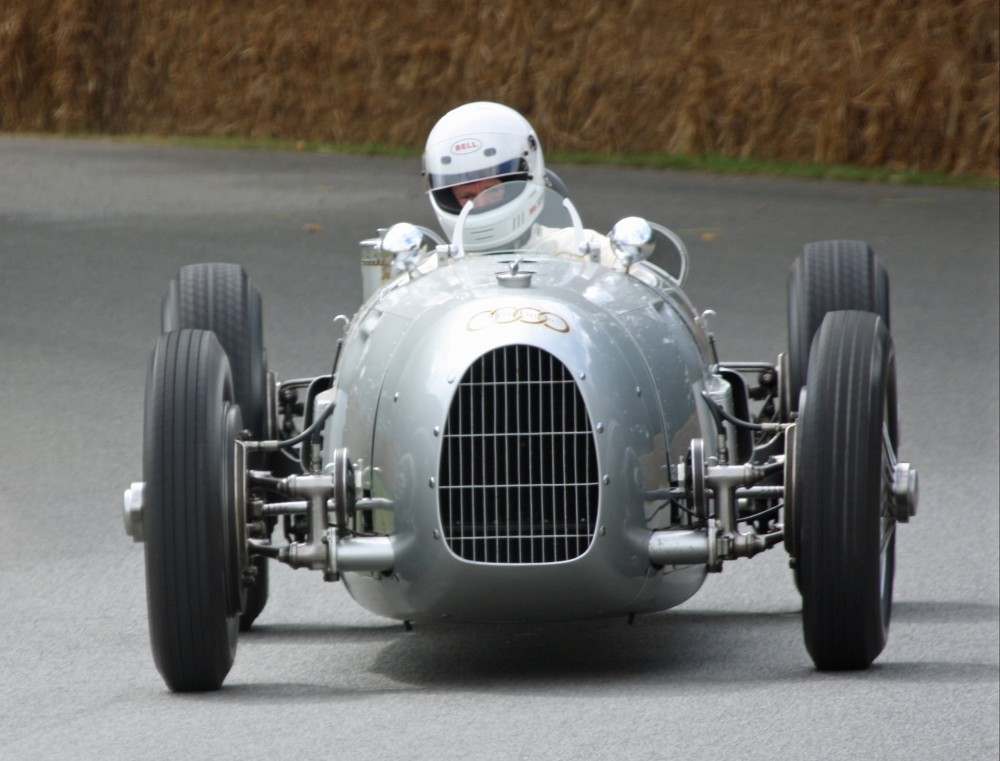 Zaoblené, elegantní a rychlé
Auto Union bylo snadné poznat mezi všemi sportovními speciály. Díky zaobleným tvarům a stříbrnému lakování působila neskutečně elegantně. Mezi žhavé novinky patřilo zejména odlišné uložení motoru, který byl umístěný za řidičem, nikoliv před ním. První model Auto Union Type A poháněl motor s na svou dobu neuvěřitelným výkonem 295 koní.
Poprvé bylo Auto Union do závodu Grand Prix nasazeno 27. května 1934 a sklidilo ohromný úspěch. Tehdy si diváci užili velkolepou pidívanou, když se před nimi pilot Hans Stuck při tréninku prohnal rychlostí 245 km/h. V závodě se Hans Stuck za volantem jednoho z Auto Union Type A neumístilo protože jeho auto mělo poruchu. Na třetím místě nakonec skončil další z nasazených modelů, které řídil August Momberg.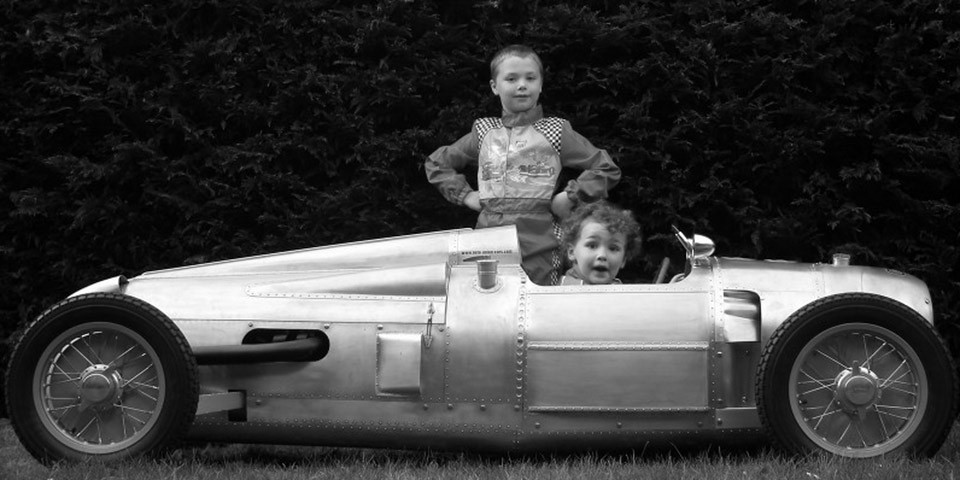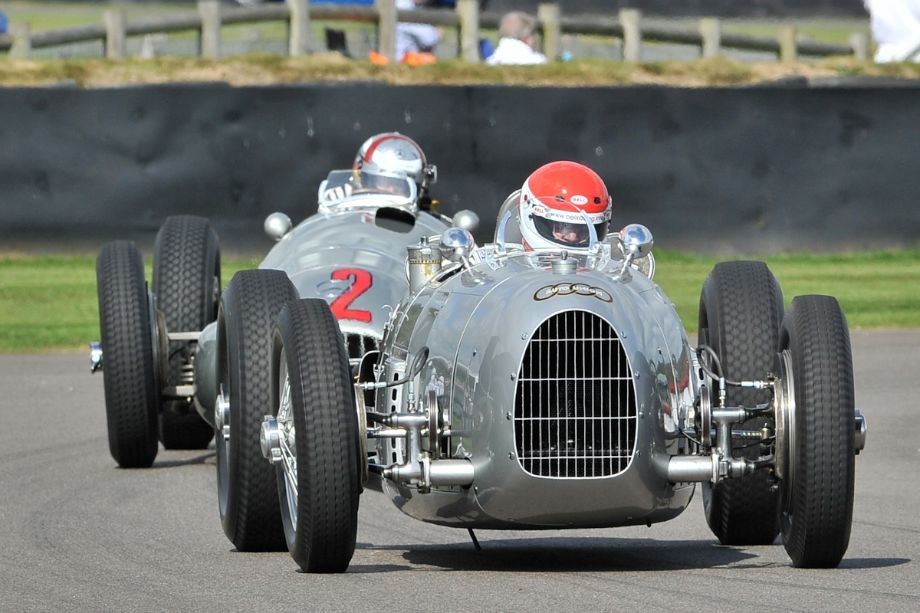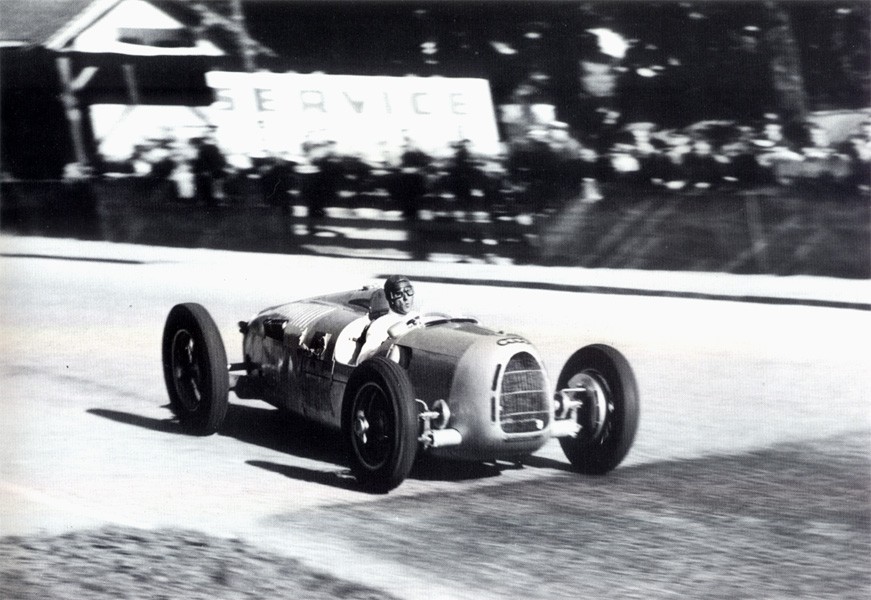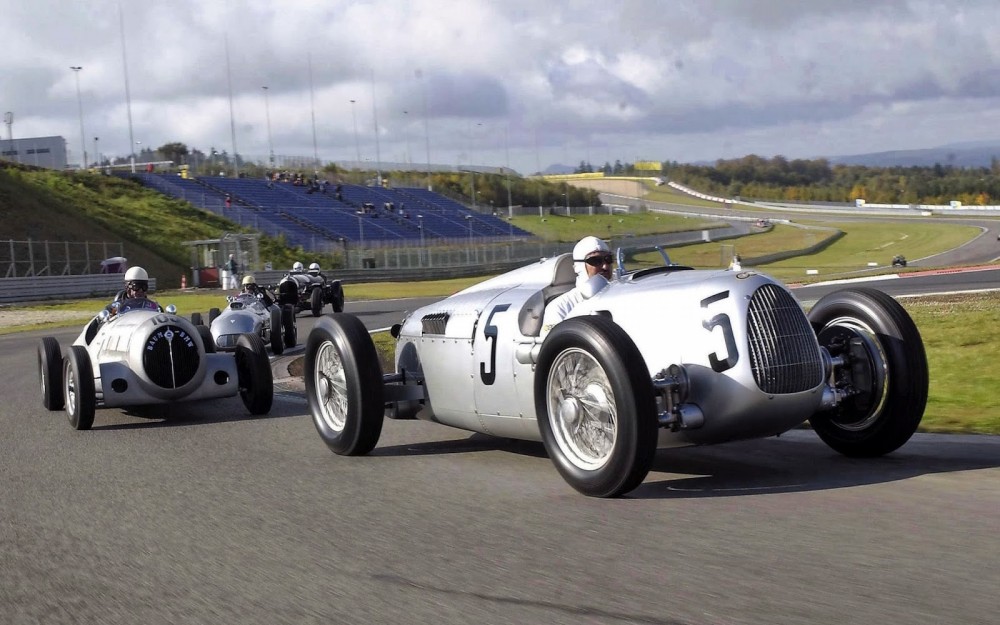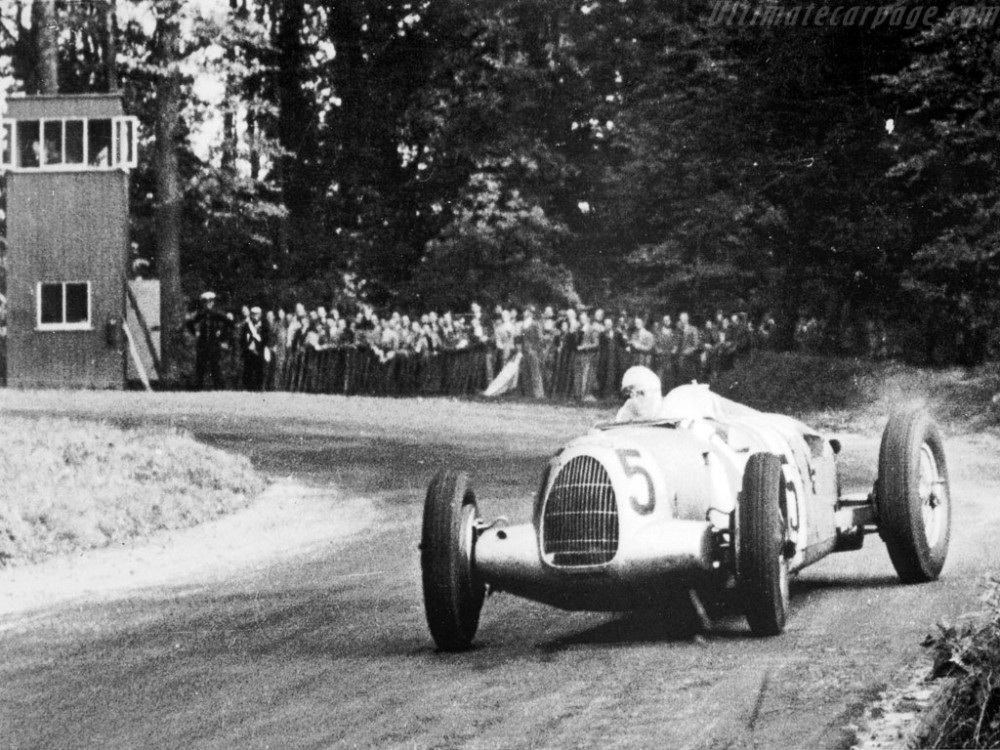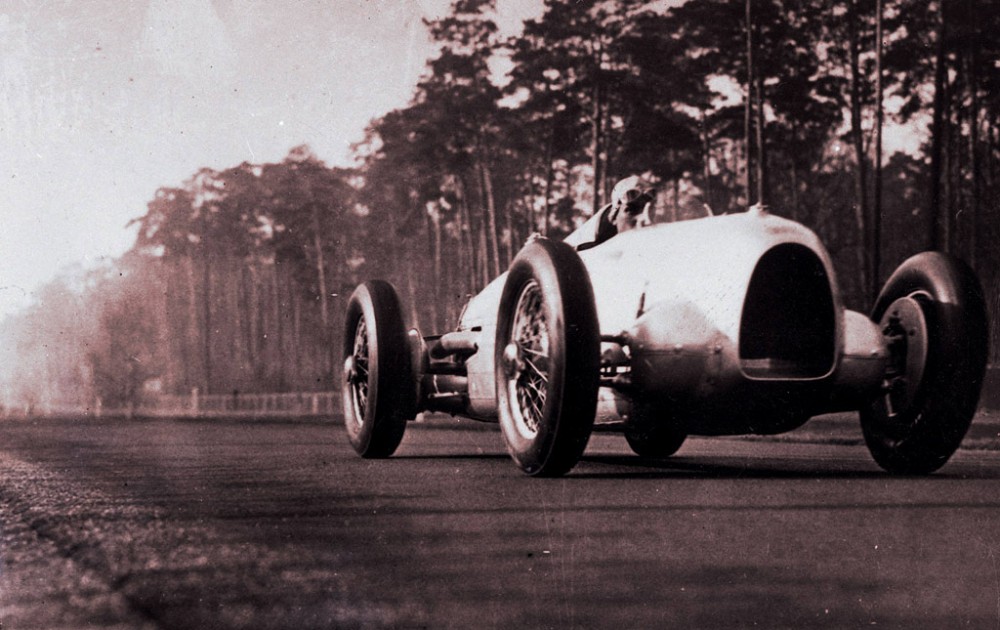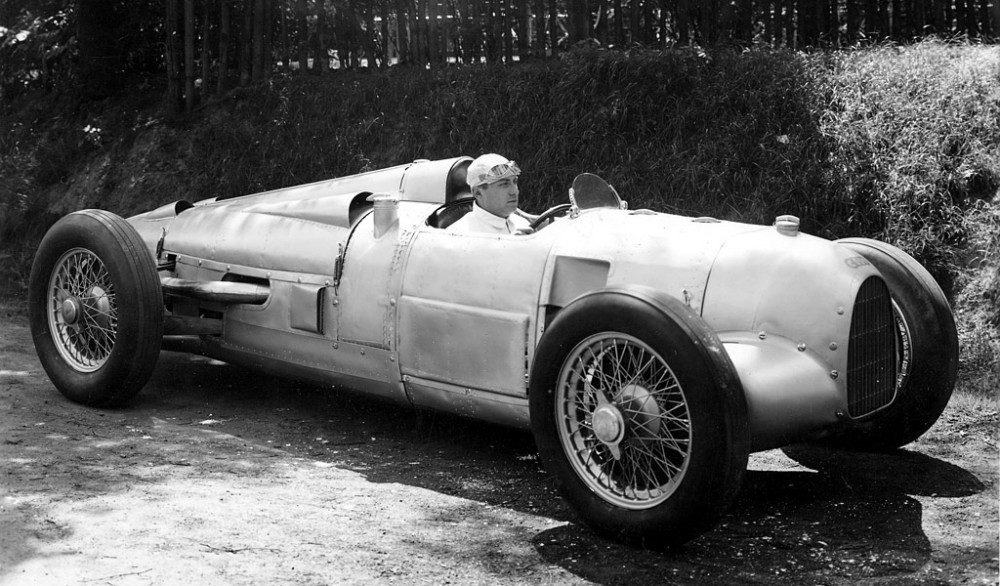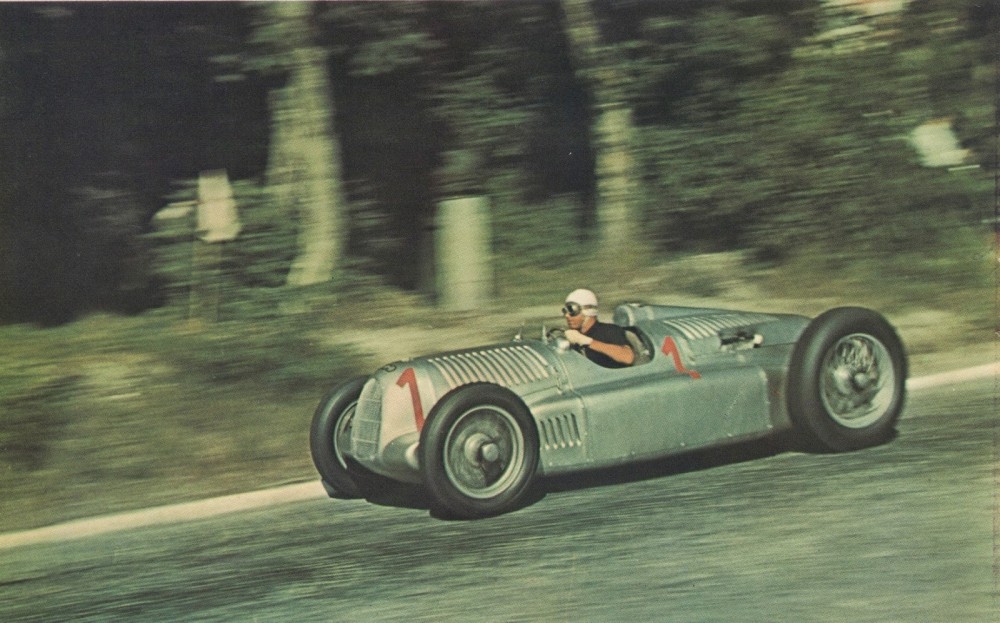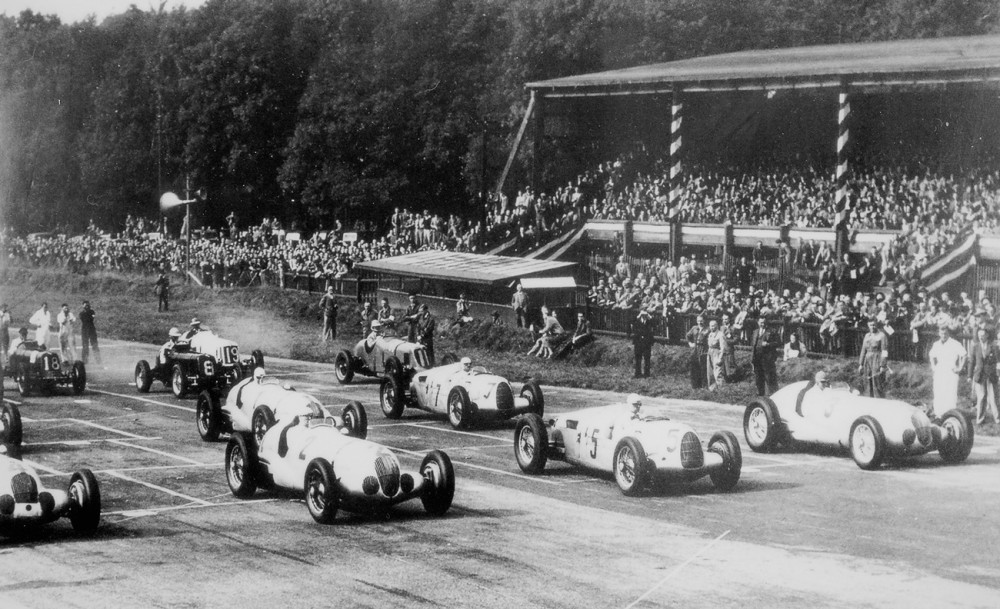 Po Type A následovaly Type B, C a D
Vývoj se nezastavil a v následující sezóně roku 1935 se na závodech objevilo Auto Union Type B s výkonem 375 koní, v roce 1936 už to byl speciál Auto Union Type C. Ten byl vybavený motorem o výkonu 520 koní a dosahoval tak rychlosti až 300 km/h. Bylo zcela evidentní, že na 30. léta působila tato auto doslova jako monstra.
Není divu, že základní koncept se nijak neměnil, pouze se zdokonaloval. Základem zůstával vidlicový šestiválec, který byl umístěny před zadní nápravou. Pracovalo se na aerodynamice, stále výkonnějších motorech a nižší hmotnosti. 
Speciál od Auto Union byla mezi závodníky oblíbená a za jejich volanty se vystřídaly nejslavnější z nich. Kromě Hanse Stucka a Augusta Momberga to byli například Bernd Rosemeyer, Ernst von Delius, Hermann Paul Müller či Rudolf Hasse. Během tří závodních sezón v letech 1934, 1936 a 1938 získalo Auto Union 24 prvenství, 23 druhých a 17 třetích míst.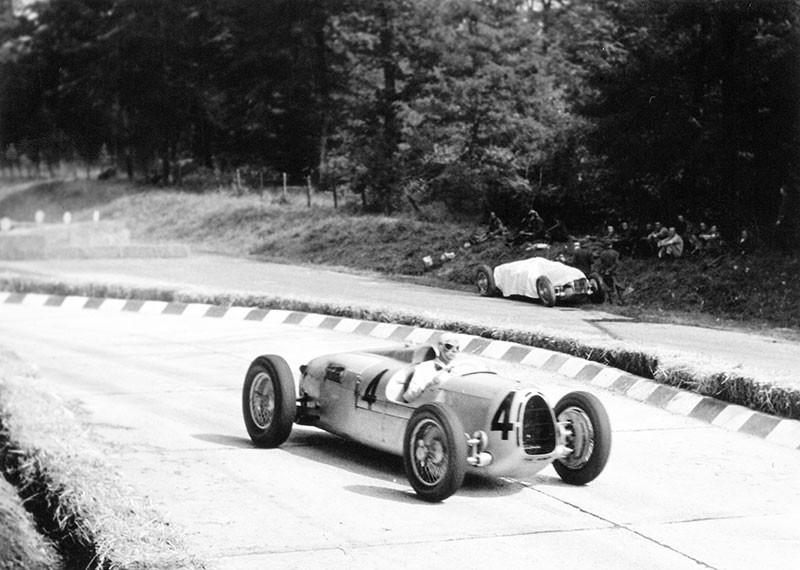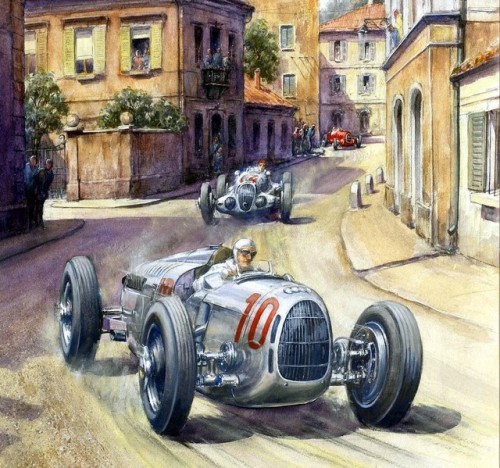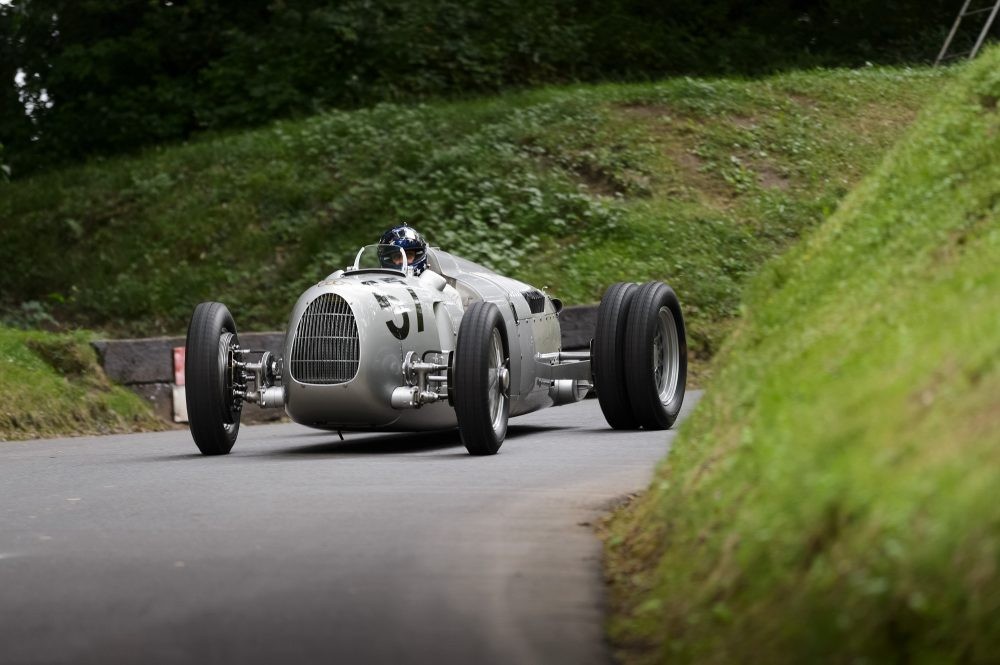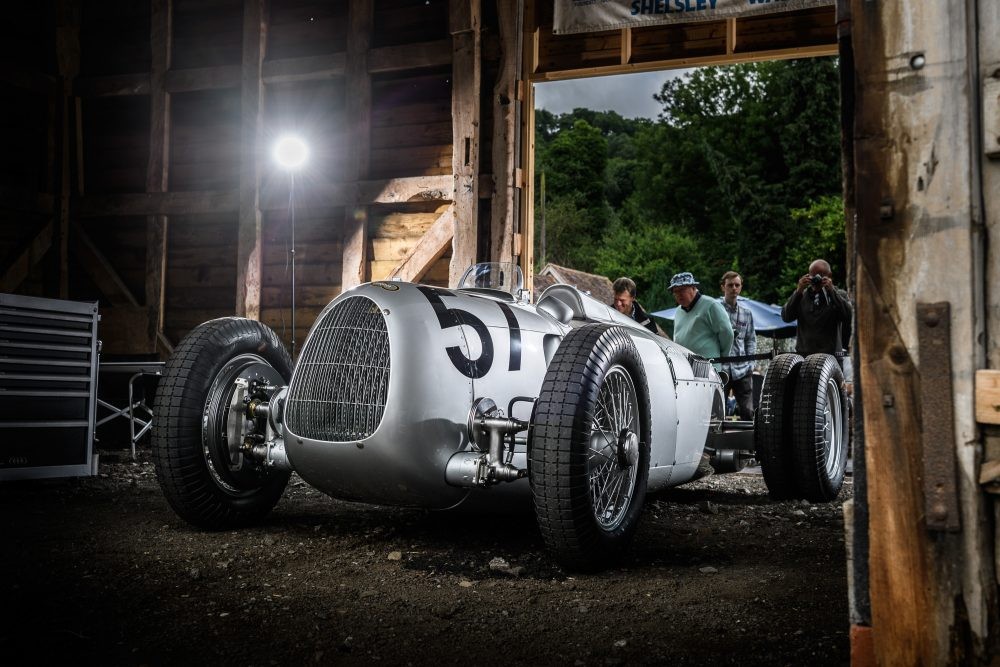 ---
---
Přidávam komentář...